Category: Tips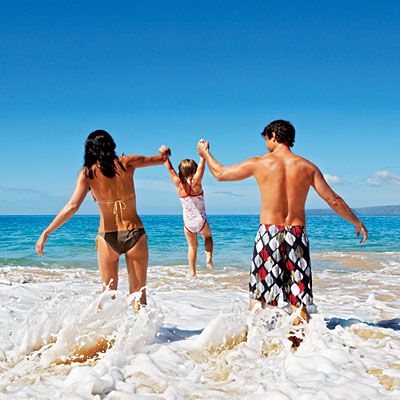 Mommies will always put the kids first. That much is true and unstoppable. We take so much time planning and making their summer days fun that we forget we have to have fun ourselves!
So for all of us Mommies looking for a way to spend this summer fun and 'mommy-and-kid-friendly', here are some wonderful tips for fun and fabulous summer for mommies:
1. Enroll in a class that you and your kiddo can take together.
The popular ones are baking and arts and crafts. But I'm sure there are tons of other classes that you can do together, like swimming classes that require parent involvement. Talk about hitting two birds with one stone: you're learning something new for yourself while bonding with your kid!
2. Be beach fabulous!
Summer is never complete without a trip or two to the beach. But summer for mommies at the beach usually is all about the kids. Make this year's summer beach trip a bit more fabulous for you by dressing up! Scrap good ol' hubby's oversized shirts and regular Bermuda shorts. Go for something sexier – and it doesn't even need to be a skimpy teeny weeny bikini! Get that multicolored maxi dress, or invest in a good cover up. Find something fabulous but mommy friendly; you'll find the kids will love it and hubby will definitely love it more.